Conflict Prevention Services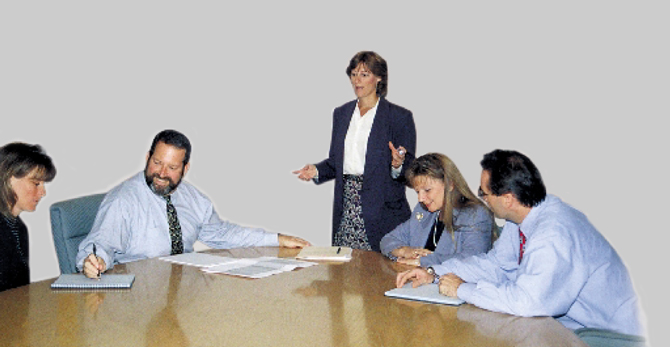 It is well recognized that prevention is a cost-effective approach in may fields. Preventive maintenance on one's car, for example, or preventive medicine, such as annual physicals, might cost a little more in the short term, but both save money and aggravation in the long run. Conflict prevention is similar. Actions can be taken to reduce conflict in the workplace. ACCORD offers various services to help companies prevent or minimize conflict, including the following:
Performing an assessment of the work environment in order to recommend ways to improve conflict management;
Developing systems and procedures for early detection and resolution of disputes;
Training managers how to handle conflicts and build collaboration and teamwork; and
Providing workshops on building collaboration and teamwork in cross-departmental projects, multi-party construction projects, new ventures and strategic alliances.